Skin Rejuvenation Beauty Equipment Dr. pen X5 Auto Microneedle Rolling System Derma Pen
Product name: Skin Rejuvenation Beauty Equipment Dr. pen X5 Auto Microneedle Rolling System Derma Pen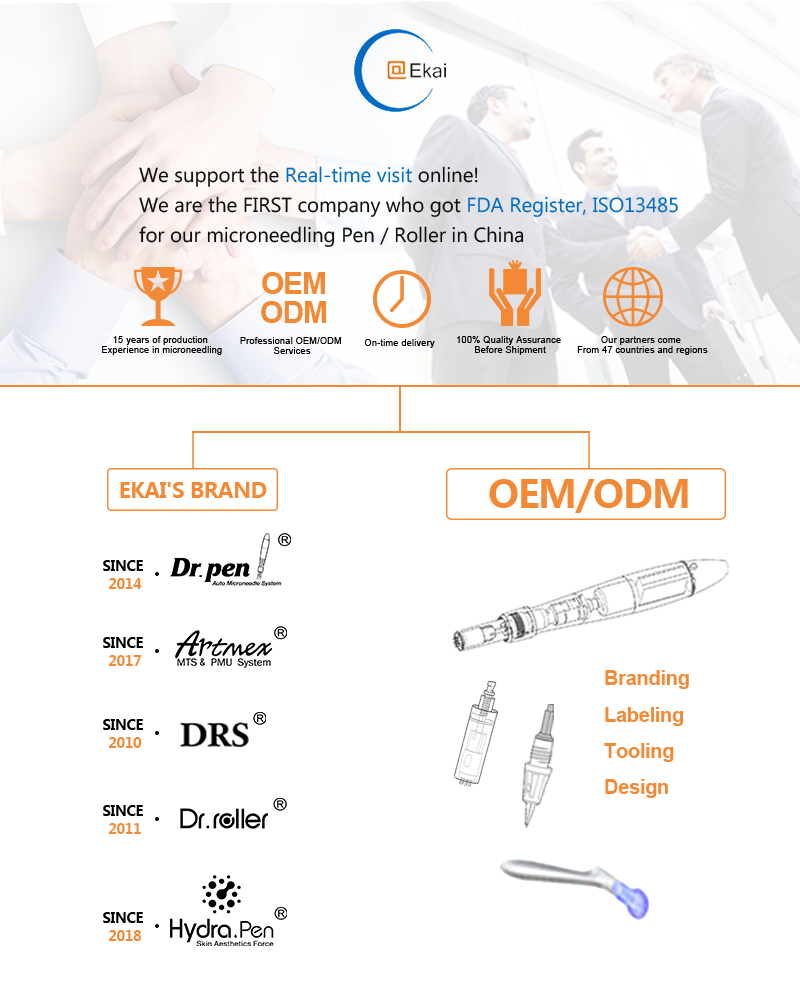 Product Description:
The Dr.pen X5 microneedling treatment triggers collagen production through microneedling technique. It can be used to improve scarring (acne scarring & keloid scars...), hyperpigmentation and stretch marks. It can also be used to retexturize the skin. The Dr.pen microneedling can also help with skin tightening and can be used on fine lines, wrinkles and stretch marks...
Dr.pen X5 Feature:
1. Atomatic and charging
2. Adjustable Needle length from 0.25mm to 2.5mm
3. Adjustable 6 level speed control from 1800rpm to 7000rpm
4. 9/12/24/36/42/Nano needles Tip using 30 gauge Acupuncture Needles to reduce discomfort
5. Digital Motor in Hand-piece
6. Highest quality for medical professionals(Aluminum Housing)
7. Optimal absorption of products
8. Compact and ergonomic design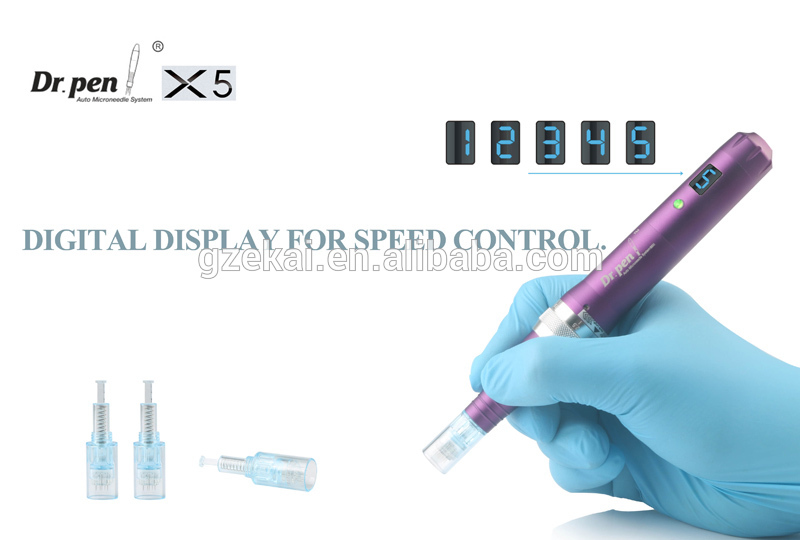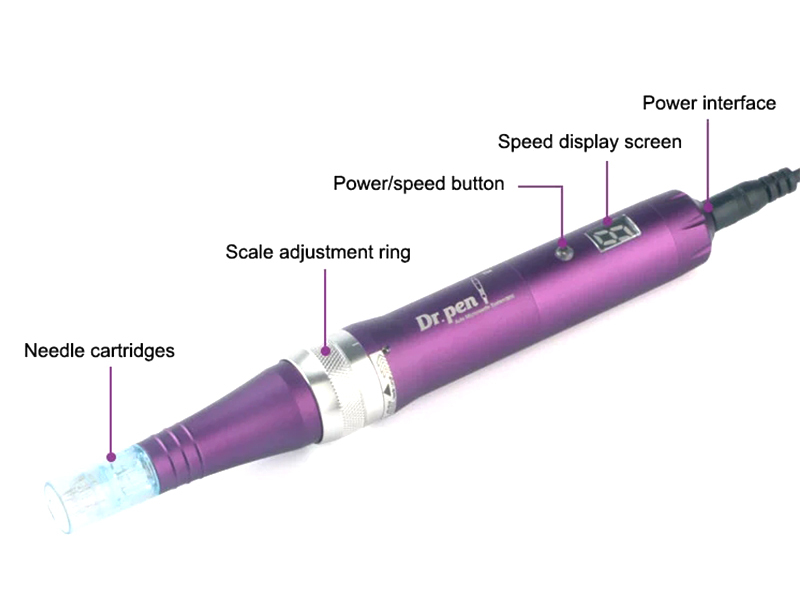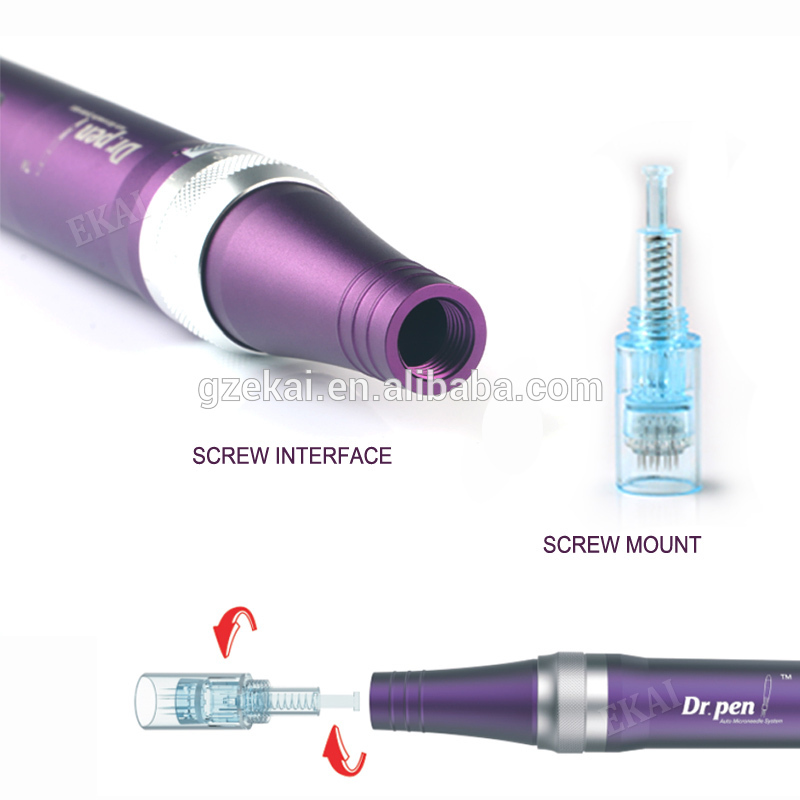 Needle Cartridge Highlight:
> Adjustable needle depth
> Minimal pain
> Lightweight handpiece
> Repaired in a short time
> Sealing Packing, health and safe
> Speed-faster than manual applications
> No cross infection/one-time disposable needle consumables.
Applications: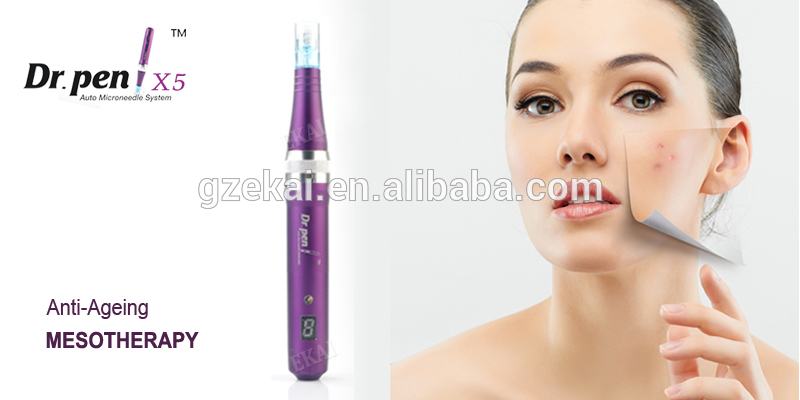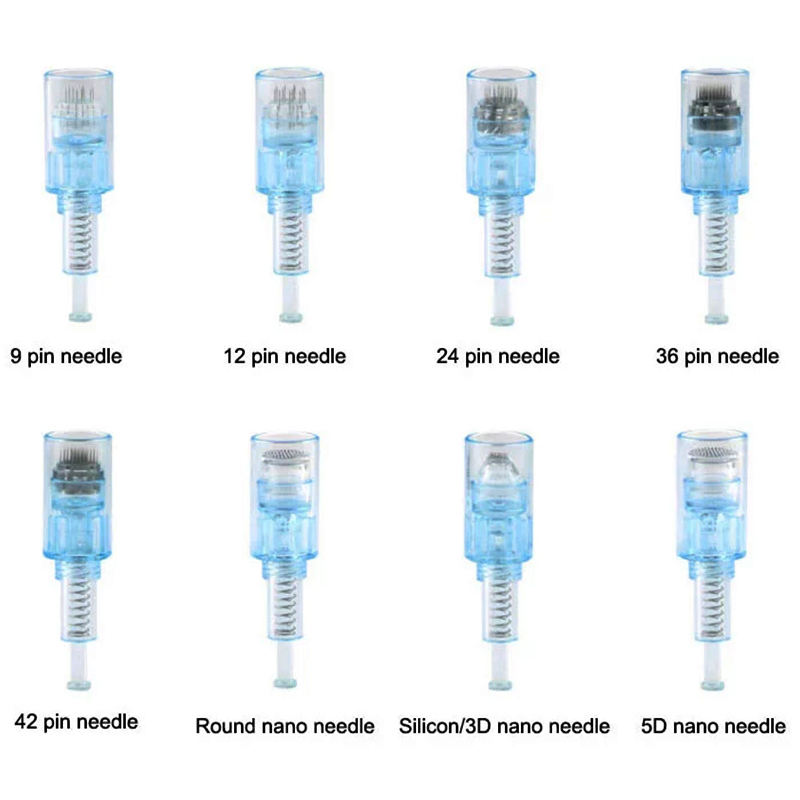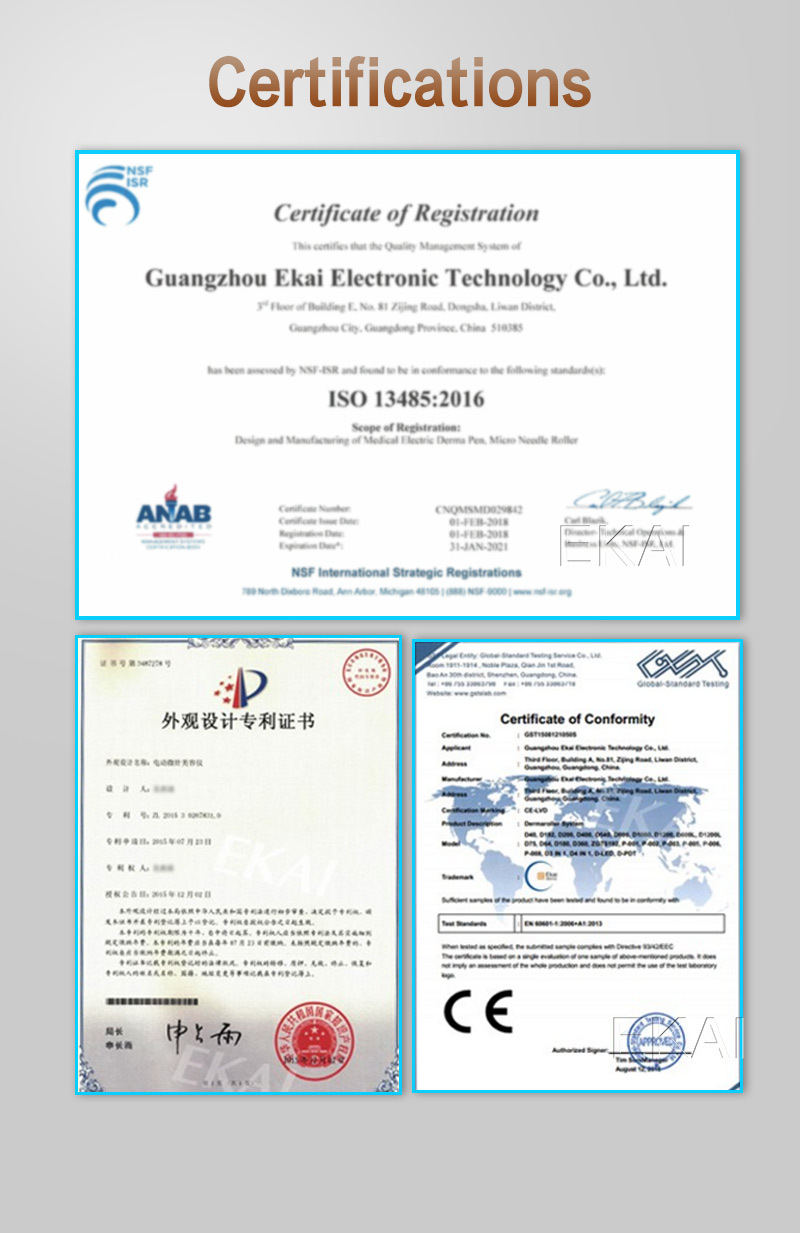 For customized products (OEM/ODM service), welcome to contact us directly for more details...
Whatsapp/wechat: +8613631330822
Skype: Joey Lin1678
Tags: Dr. pen X5 Rolling System Derma Pen, X5 Skin Rejuvenation Beauty Equipment, dermapen for sale
Type:

Derma Rolling System, Ultima- X5
Certification:

CE, ROHS & ISO13485
Place of Origin:

Guangdong, China (Mainland)
Brand Name:

Dr.pen
Model Number:

ULTIMA-X5
Feature:

Anti-Puffiness, Blood Vessels Removal, Cellulite Reduction, Skin Rejuvenation, Moisturizer, Dark Circles, Breast Enhancers, Wrinkle Remover, Weight Loss, Anti-Hair Removal, Whitening, Pigment Removal, Variable speed control
Application:

For Commercial & Home Use
Brand:

Dr.pen
Material:

titanium ,stainless steel
needle quantity:

9/12/24/36/42/round nano, 5D nano, 3D nano
Function:

Microneedle Therapy System
Adapter:

5V,1000mA
Place of origin:

guangzhou
Power mode:

wired/wireless

Your cart is currently empty.