Mini Hifu Ultrasound Focused High Frequency Anti-aging Wrinkle Remove Beauty Device
Product name: Mini Hifu Ultrasound Focused High Frequency Anti-aging Wrinkle Remove Beauty Device
We are not only sellers, we are manufacturer
For your health and beauty, we will strive to product a better quality items.
We will test the items again and package it very well before sending it to our customers.
When you receive our products, please test them first. If there are any problems with the products, please contact us in time, we will reply within 24 hours.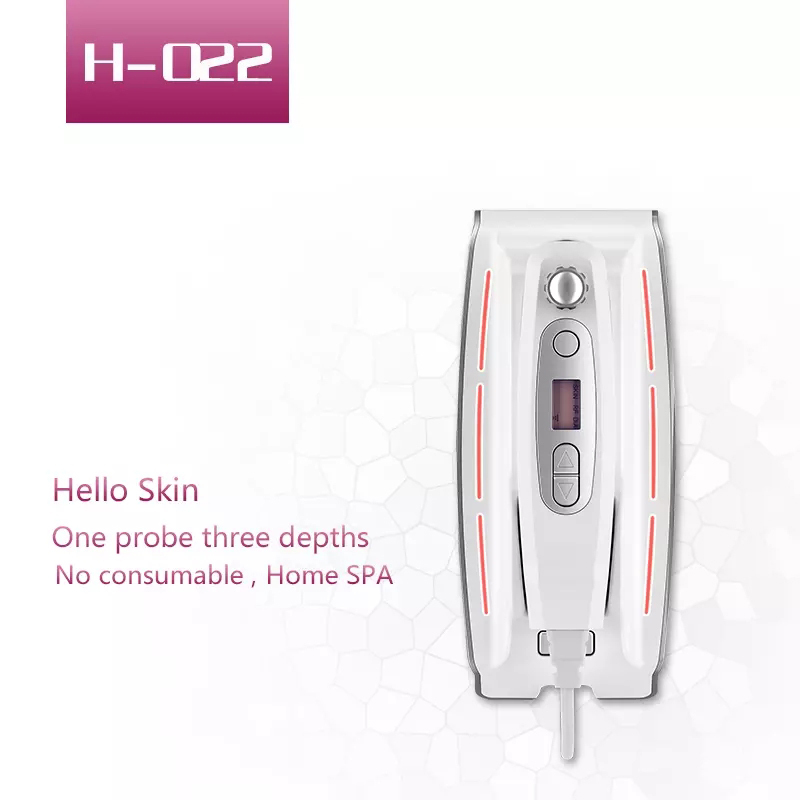 Noted:
1. The package does not including gel.
​2. It's very important to remember to add water before you use it.
Specifications:
Products Name: Helloskin
Welcome to use Hello Skin Beauty instrument, it has the effct of face lifting, firming and delaying aging which is the first choice for modern women to be ignored by years!
Improve the epidermis of skin
HELLO SKIN puts energy into the firming depths of skin during operation energy release heat from the inside and outside, accelerating the blood circulation and metabolism of the epidermis to improve the problems of skin appearing black, yellow and so on.
Accelerate collagen regeneration
The energy point acts on the skin and accelerates the regeneration of the collagen cells so as to reshape the fresh, tender and white skin.
Reshape the supprting force for smas
Under the effect of energy, Smas layer continuously produces new fascia cells, which makes the fascia layer rejuvenated.
Operation Interval Tips:
Six times for a course of treatment.
It is generally recommended that the first three operations be performed once every two weeks, and the last three operations should be performed once a month.
After the completion of a course of treatment, if you reach a satisfactory result, you can repeat it once or twice every six months to consolidate the maintenance effect.
If you haven't reached your personal satisfaction, you can do it every two months or three months.
FAQ:
Question 1: How many times is a course of treatment?
Answer: According to the aging degree of the face, it is recommended that previous two times can be operated once in two weeks, and the latter can be operated once a month or two months, which has achieved the desired effect and suggest 5-6 times as a course of treatment. According to the individual skin aging to set the number of courses to operate.
Question 2: What should we pay attention to after we finish it?
Answer: Drink plenty of fluids, it is best to apply a mask of pure water at the same time drinking not less than eight glasses of water every day, do a good sunscreen. Don't make up the day you use it, and you can be light makeup the next day.
Question 3: What effect can be achieved when done?
Answer: Immediately after the use of the skin will feel the obvious lift, tight, the skin will become brighter.
With the passage of time, the collagen in the deep layer of skin gradually regenerates, and the elasticity of the fascia layer recovers, making the cortex become thicker and more elastic, and the original wrinkles fade or even disappear.
Question 4: How long can one use last?
Answer: After 5 or 6 times (once every 15 days), good maintenance can be maintained for one year and poor maintenance can only last for two to three months. Mainly depends on the individual mood and living environment.
Question 5: How many days is the course of five to six times?
Answer: 15 days operation once, physiological period can not be operated.
Question 6: What are your advantages over other anti-aging instruments?
Answer: A. Hello skin and vertical ultrasonic knife is exactly the same function, the same operation, but the power is a little smaller than the vertical.
B. No consumables, no need to replace the operating head, as long as the instrument is not damaged can always be used;
C. One shot can hit 22 energy points on the acrylic board
D. Easy to operate, safe
Question 7: Can we operated it by myself?
Answer: Hello skin is for personal use in the home only 1:1 vertical ultrasonic knife developed, very suitable for personal home use
Questions 8: What's the difference between it and the ultrasound knife in the beauty salon?
Answer: Hello skin and beauty salon ultrasonic knife is exactly the same, the only difference is that hello skin is the latest technology, do not need to replace the probe without consumables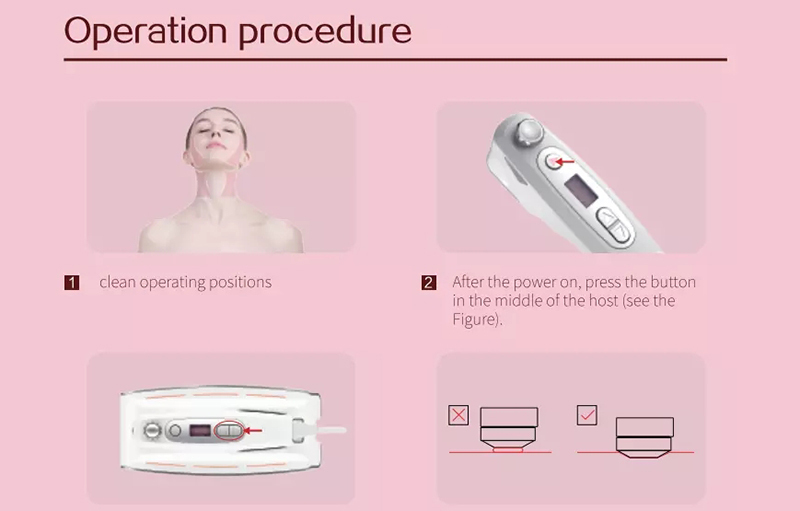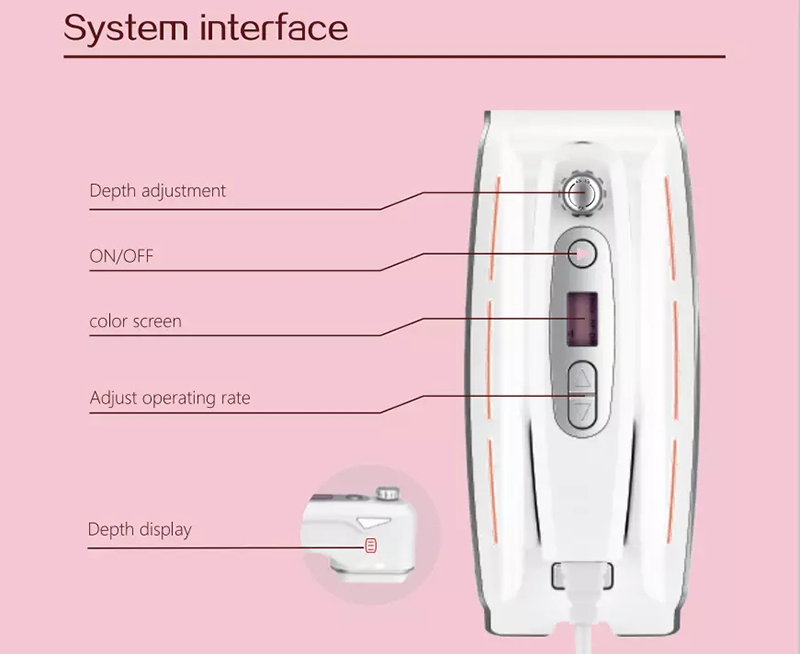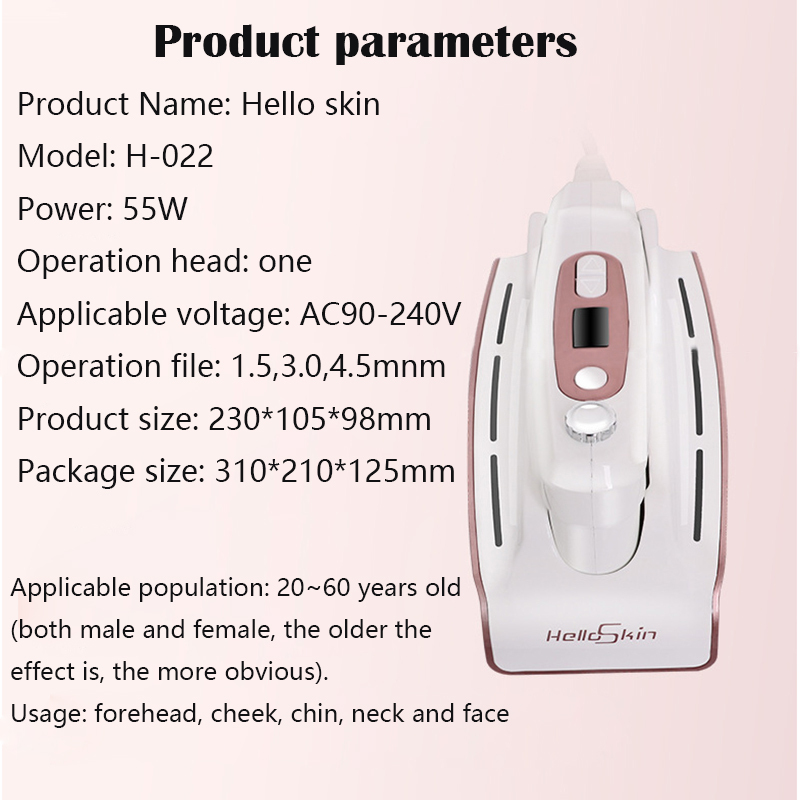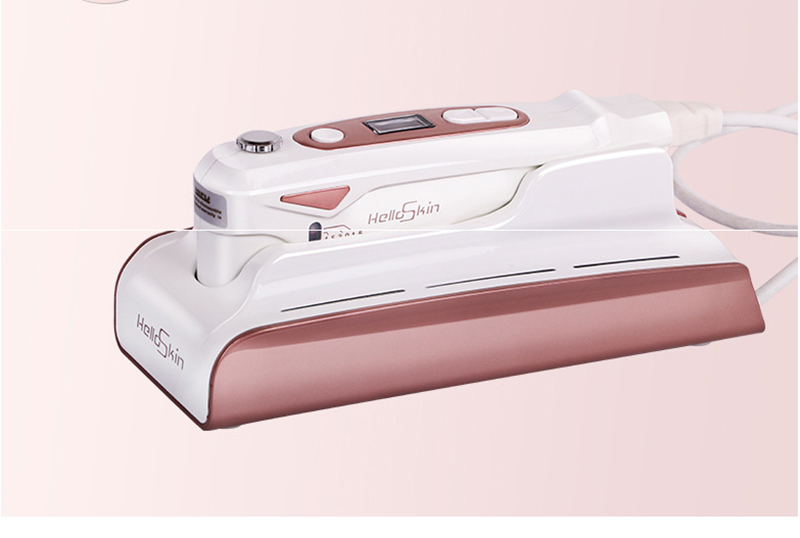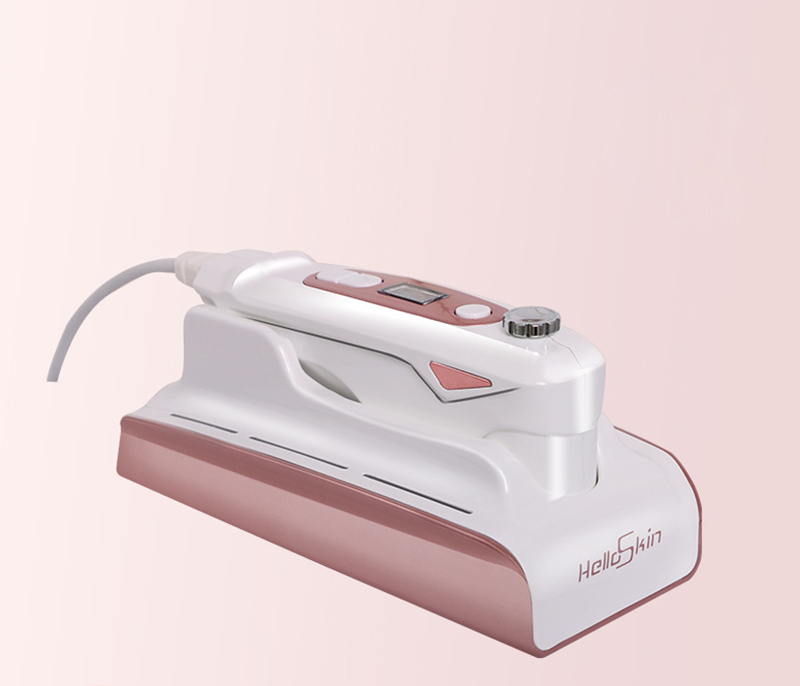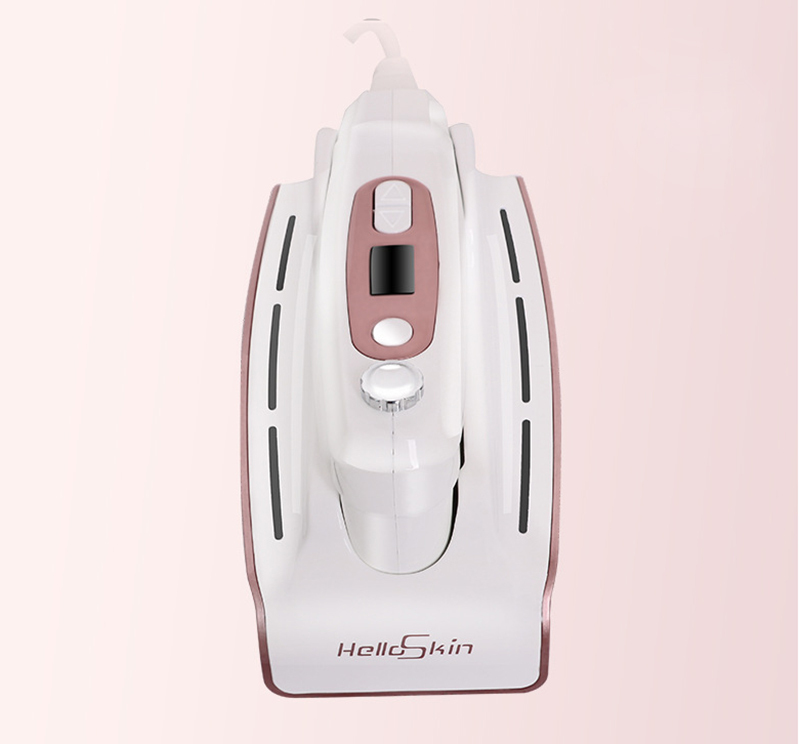 If you still need more products about Mini Hifu Ultrasound Focused High Frequency Anti-aging Wrinkle Remove Beauty Device we recommend you:
Led light therapy
,
Electric Dr Pen A6 Dermapen
Tags: Mini Hifu Ultrasound, hifu wrinkle removal, hifu facelift
Type:

Home Use Beauty Instrument
Model Number:

H022
Products Name:

Mini Hifu Ultrasound Focused High Frequency Anti-aging Wrinkle Remove Beauty Device
Commodity Quality Certification:

ce
Power Source:

Electric
Size:

32*23*19CM

Your cart is currently empty.