Portable 4 handles emslim muscle stimulator EMSCULPTS machine
FOMIS Portable 4 handles emslim muscle stimulator EMSCULPTS machine
| | |
| --- | --- |
| | |
| Product Name | EMSLIM Beauty Muscle Instrument |
| Model number | FMSC44 |
| Intensity level | 7 Tesla |
| Handle quantity | 4pcs & 2pcs (optional) |
| Voltage | 110V/220V 50-60HZ |
| Power | 3000W |
| Pulse duration | 300μs |
| Host size | 34*39*52cm |
| Package size | 64*46*79cm |
| Weight | 54kg |
FMSC44:
Portable Emslim Machine with 4 handles
FMSC22:
Portable Emslim Machine with 2 handles
Note: Different Modes are in different price



Principle

This beauty muscle instrument uses non-invasive technology of high-intensity focused electromagnetic wave to release high-frequency magnetic vibration energy through two large treatment handles to penetrate the muscles to a depth of 8cm, and induce continuous expansion and contraction of muscles to achieve high-frequency extreme training, to deepen the growth of myofibrils and produce new collagen chains and muscle fibers, thereby training and increasing muscle density and volume.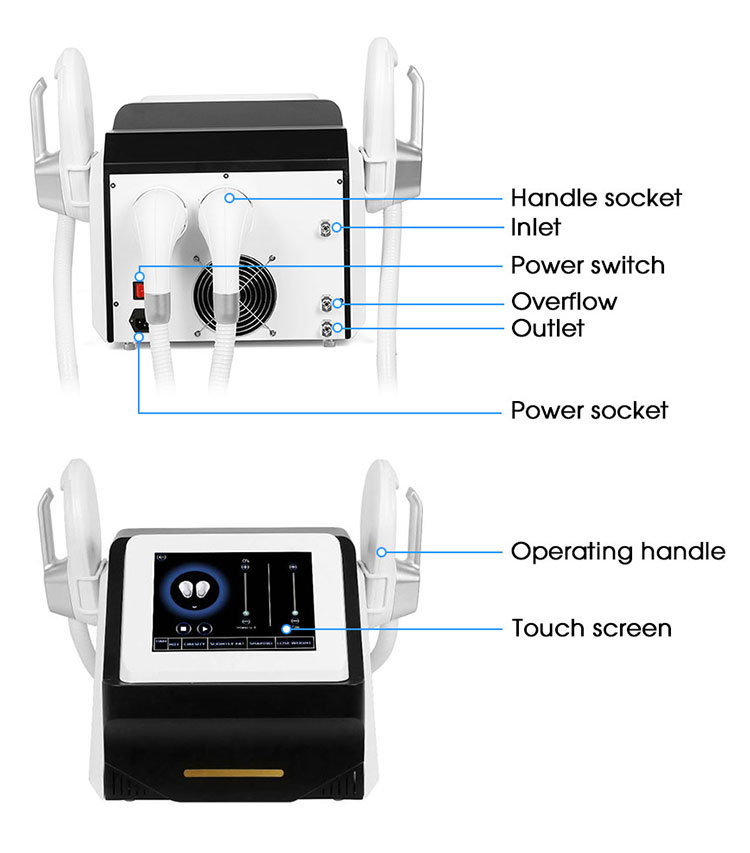 Features
1. Dual effects —— achieving muscle building and body slimming effectively. 2. Safe and easy —— no knife, injection, medicine, current, radiation, exercise, diet, pain, side effect or recovery period. 3. Time & effort saving —— lying down for 30 minutes = 30000 times of muscle contraction = 30000 times of sit ups / squats. 4. Quick & remarkable results —— a course of treatment can effectively increase muscle by 16% and reduce fat by 19%. 5. Multi-applicable positions —— precise treatment on abs, arm, shoulder, leg or hips, etc. 6. 5 modes each with 12 frequency —— adjust the output frequency according to individual needs. 7. Four operating handles —— operating simultaneously and effectively, suitable for men & women. 8. Strong cooling system —— greatly improves the stability of energy output.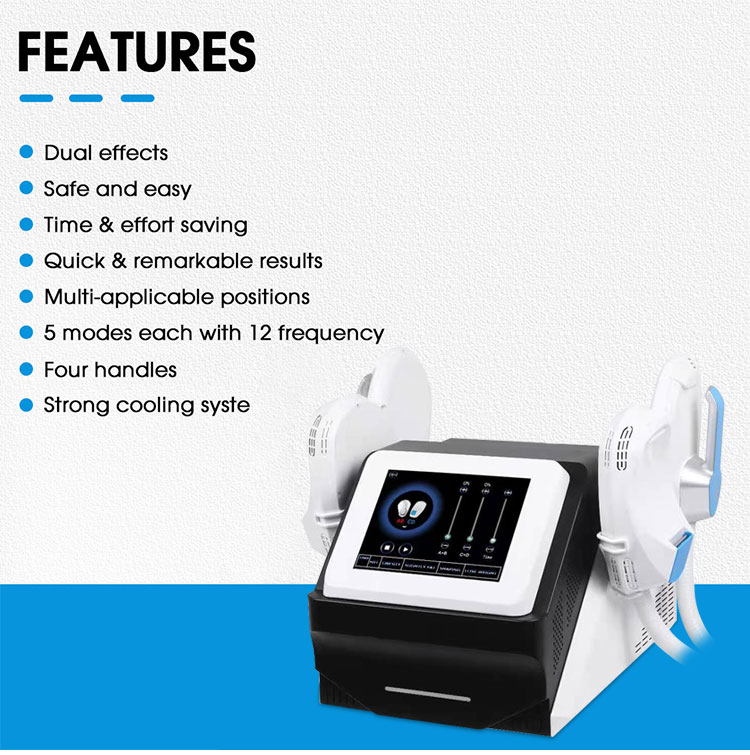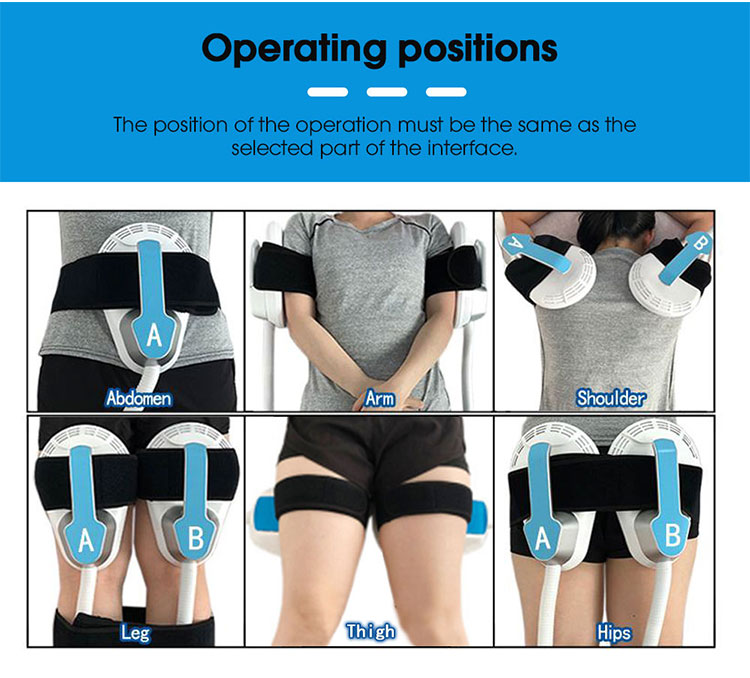 Functions
Muscle Building & Fat Burning Firm abs & lift buttock Slim arms & legs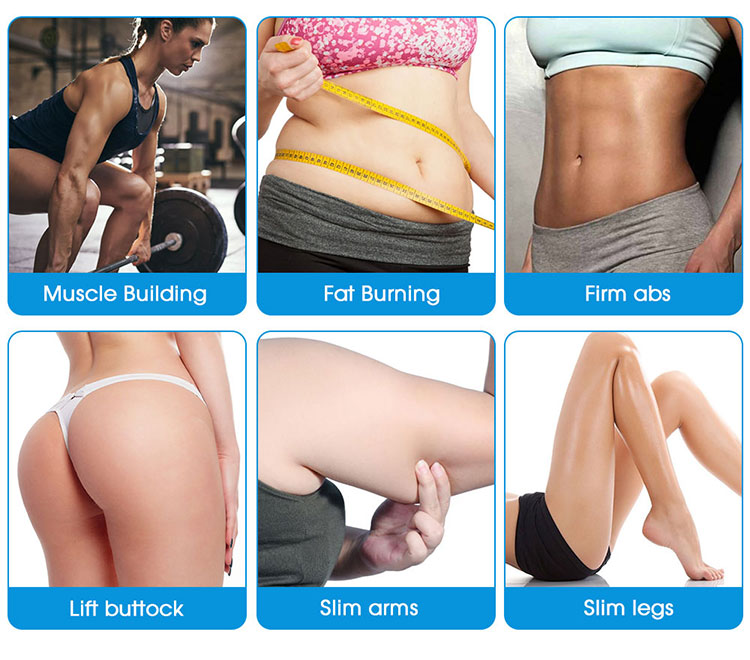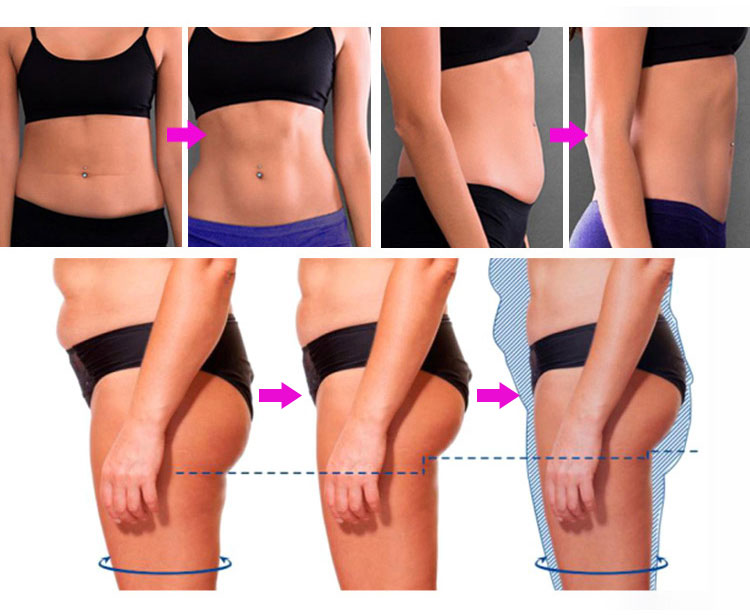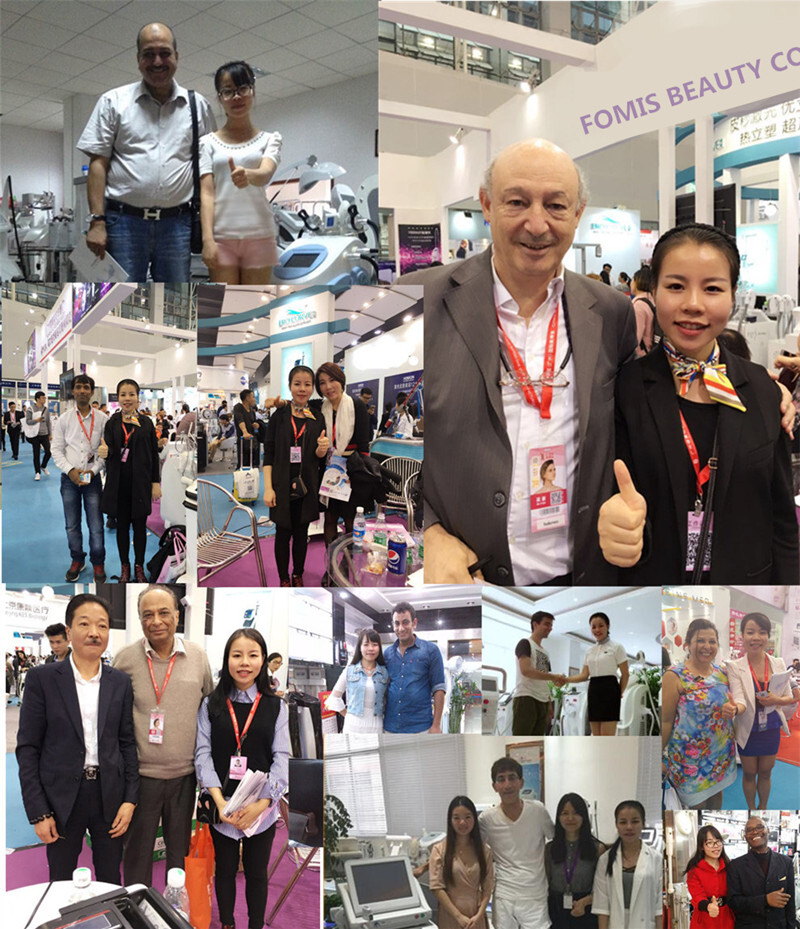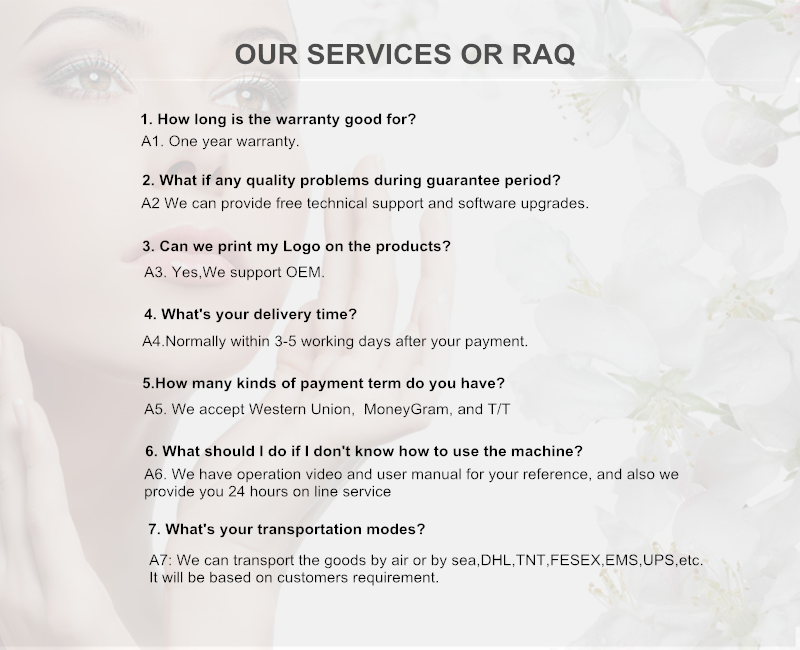 Place of Origin:

Guangdong, China
Model Number:

FMSC44
Type:

desktop
Brand Name:

FOMIS
Feature:

Weight Loss, muscle building
Application:

For Commercial
After-sales Service Provided:

Online support
Warranty:

1 Year
Product Name:

EMSLIM Beauty Muscle Instrument
Technology:

High intensity electromagnetic wave
Intensity level:

7 Tesla
Handle quantity:

4pcs/2pcs (optional)
Input voltage:

110V/220V 50-60HZ
Output power:

3000W
Pulse duration:

300μs
Host size:

34*39*52cm
Package size:

64*46*79cm
Weight:

54kg
Certification:

ce

Your cart is currently empty.