boxy skin & hair analyzer Type scalp and hair analysis beauty device
Boxy skin & hair analyzer Type scalp and hair analysis beauty device
Skin and Hair Analyser
1).high definition with 2 lenses
2).LCD screen to show the skin and hair images
3).Remote controller for easy operation
Introduction:
This beautiful scanner is easy to carry. And you could adjust the scanner with the remote
controller.It has high definition, so beauticians could test customers' skin and hair condition
clearly and then give their customers appropriate treatment.
Testing range :
1. For skin: we could see the status of the skin. Is it oily, dry or neutral?
2. For hair: hair follicles clogging / excessive oil secretion / bacterial
3. Skin testing Description:
1. 50X lens: the nature of the skin test and daily show symptoms.
1. General skin: leather trench thickness varies irregularly shaped
2. Dry skin: leather trench fine texture than the clutter
3. Oily skin: fine pores; oily texture is not obvious
4. Aging skin: texture disappeared mostly in one direction
5. Acne-type skin: sebum accumulation in the pores
6. Sensitive skin: The skin is thin, prone to stimulate micro vascular expansion
7. Face gown type skin: sebum accumulation in the pores, inflamed by bacterial infection,
causing purulent
8. Pigmented skin: hyper pigmentation, gathered into a patchy
9. 200X lens: detection of the nature of hair and daily show symptoms, such as hair follicles
clogging / excessive oil secretion / bacterial infection.


Healthy hair testing Description:
1. The health characteristics of hair: black, soft, smooth and shiny
2. Damage to healthy hair factors: excessive use of stereotypes liquid, the use of hair dye
or perm chemicals, excessive exposure to ultraviolet rays, environmental pollution and
severely punished, malnutrition.
5. Parameters-Top quality best price beauty device face skin analyzer
Products Details: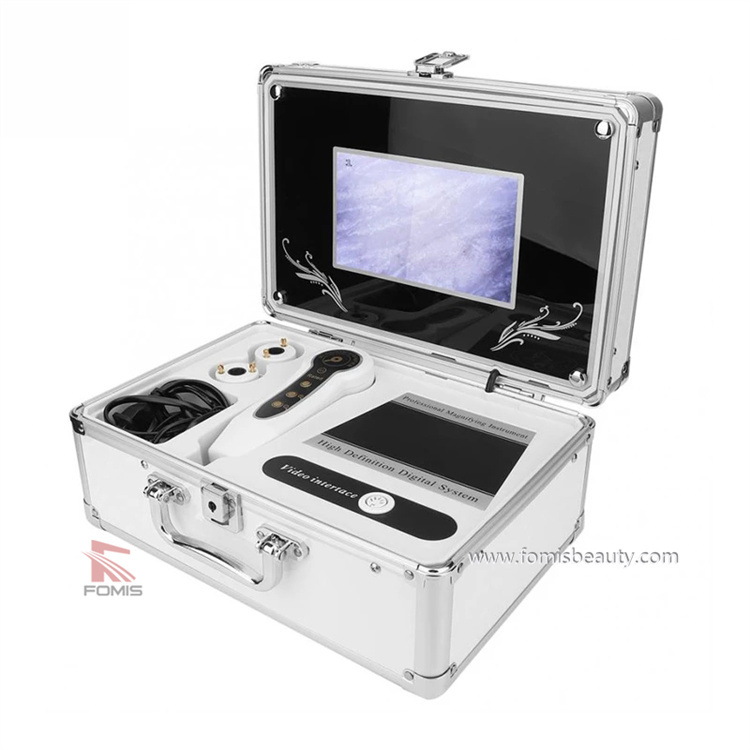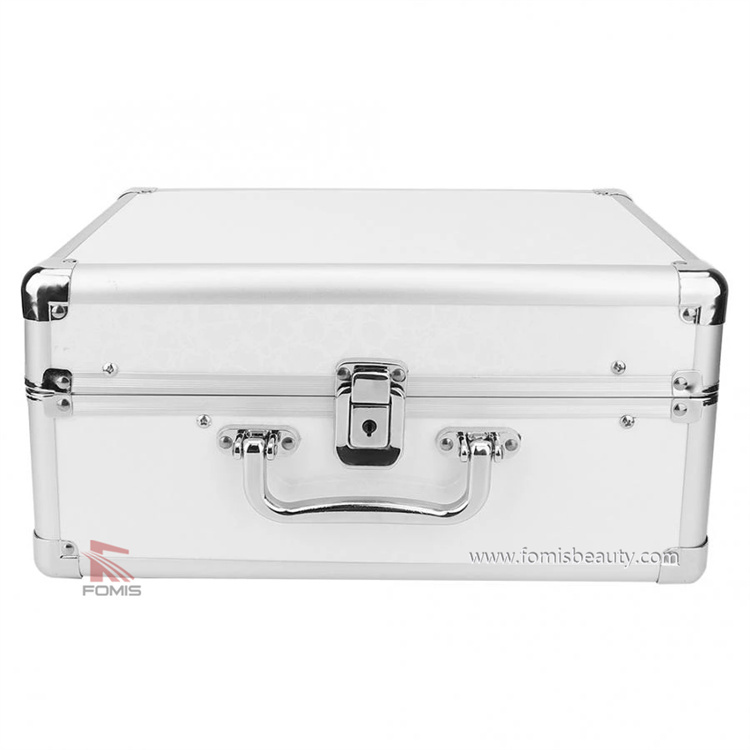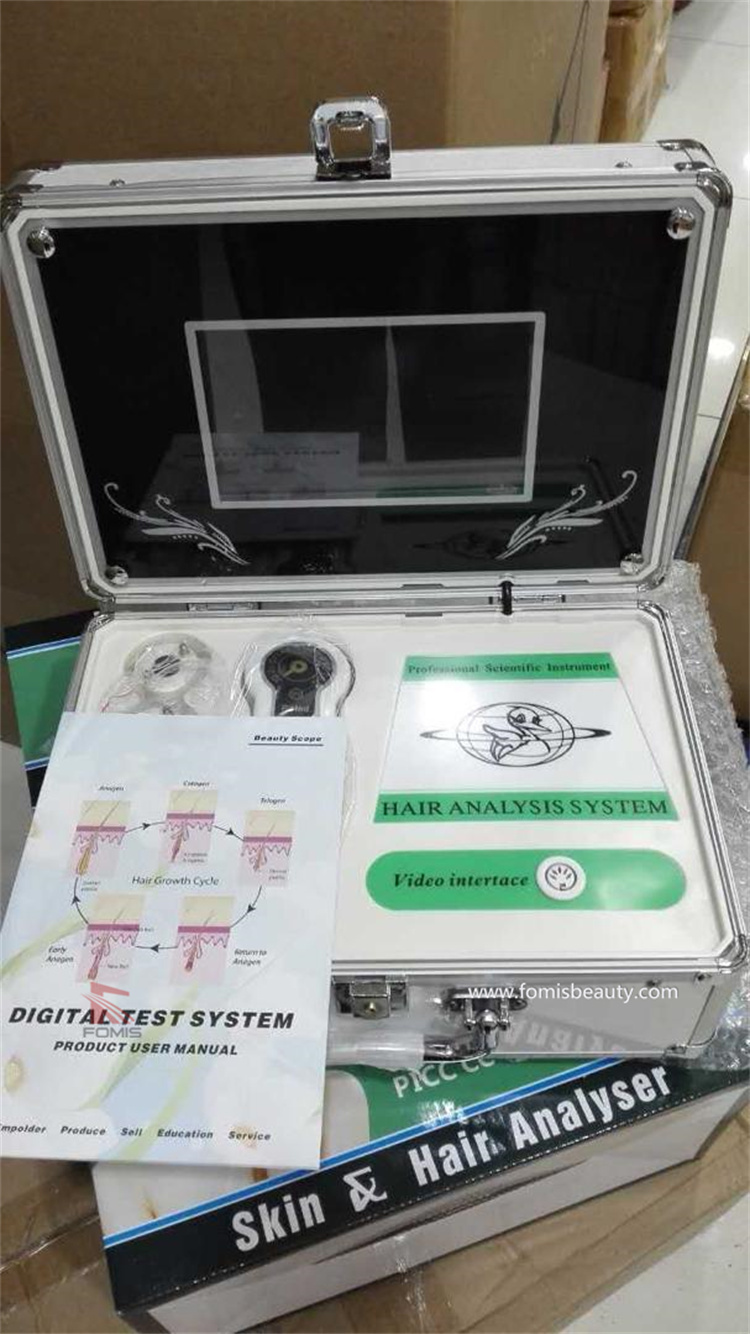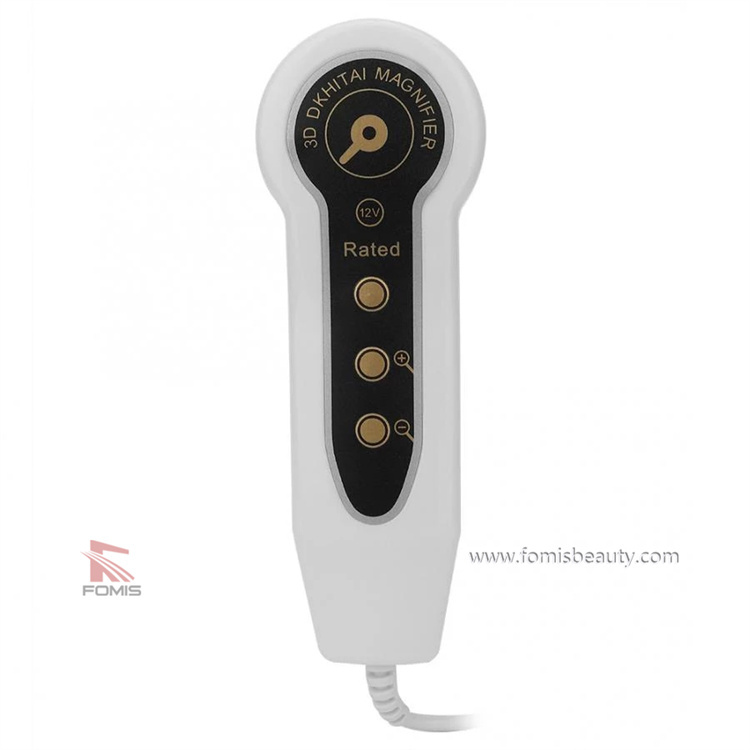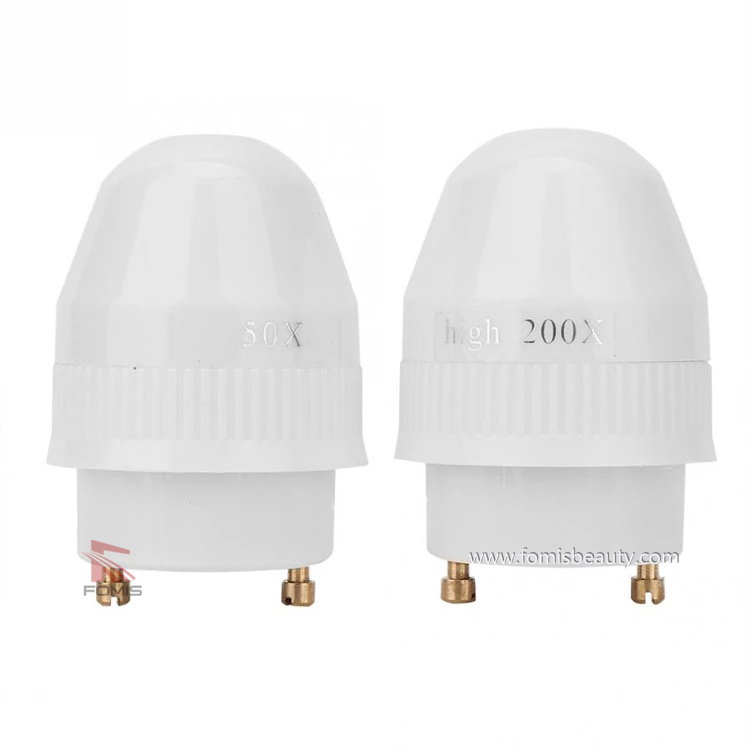 Other model to choose: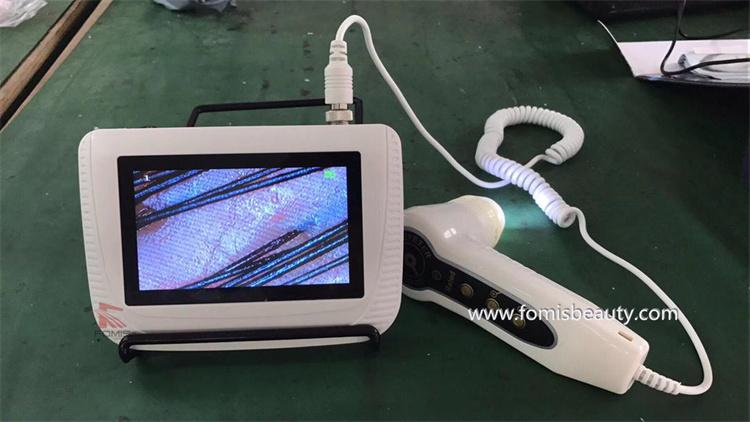 Place of Origin:

Guangdong, China
Brand Name:

FOMIS
Model Number:

FM19A
Warranty:

1 Year
After-sales Service Provided:

Video technical support, Online support
Type:

Skin Analyzer,Hair analyzer
Feature:

Skin Wrinkle analysis, Pigmentation analysis, Acne analysis, Detect Skin Moisture
Application:

For Commercial
Screen:

LCD screen
Function:

skin and hair analyzer
quality:

stable&good
Certification:

CE

Your cart is currently empty.